Limitless Entertainment
Watch and play anywhere. Unsubscribe anytime.
Ready to watch? Enter your email to create or restart your membership.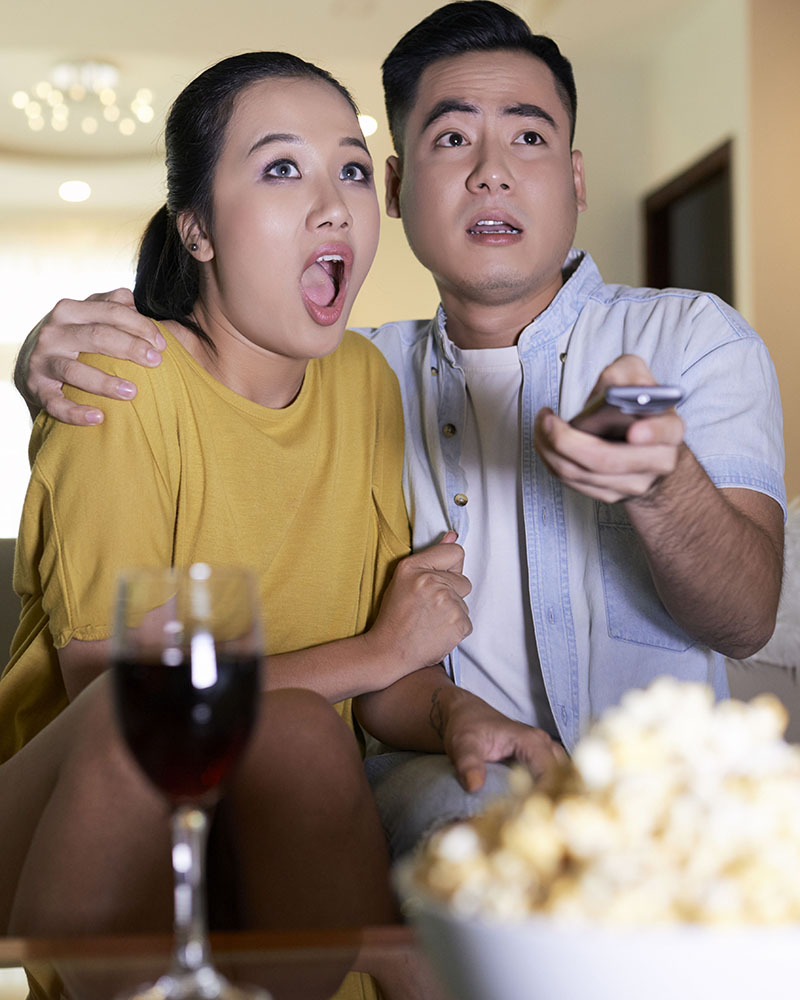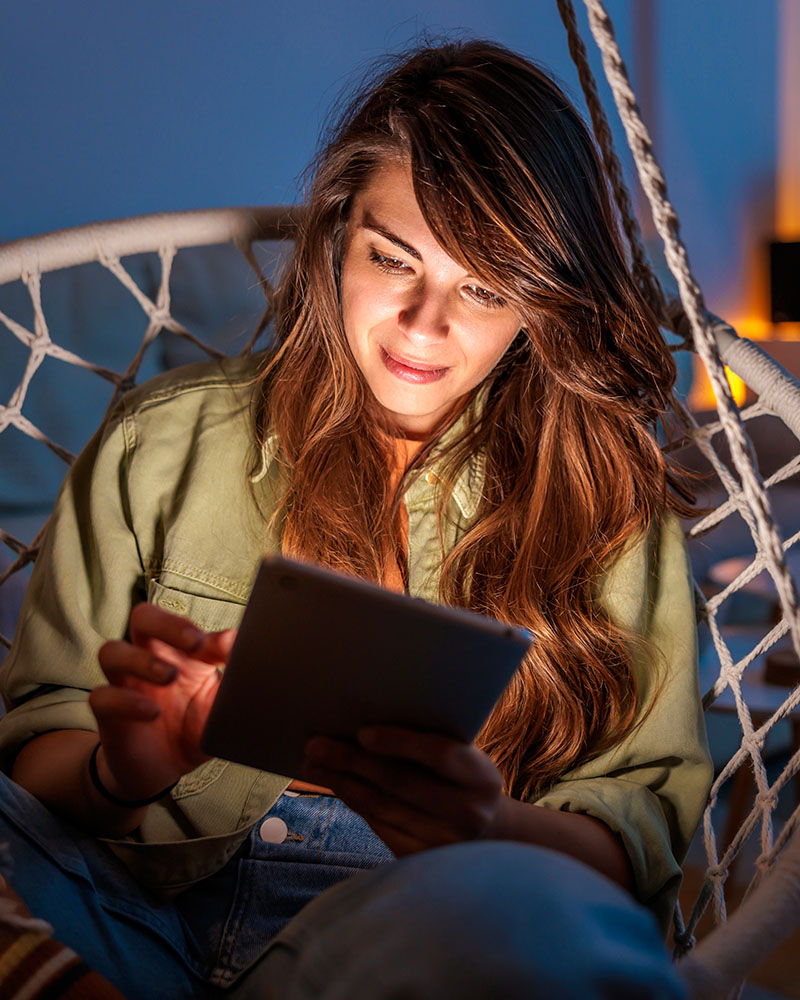 Great Movies and Series
Looking for the ultimate movie and series experience from the comfort of your home? Total Content offers a big collection of blockbuster hits, classic films, hilarious comedies, and every other genre imaginable. Our library is regularly updated with the latest licensed TV series and movies, ensuring that you always have something new to watch. Your satisfaction with our extensive content is our top priority at Total Content.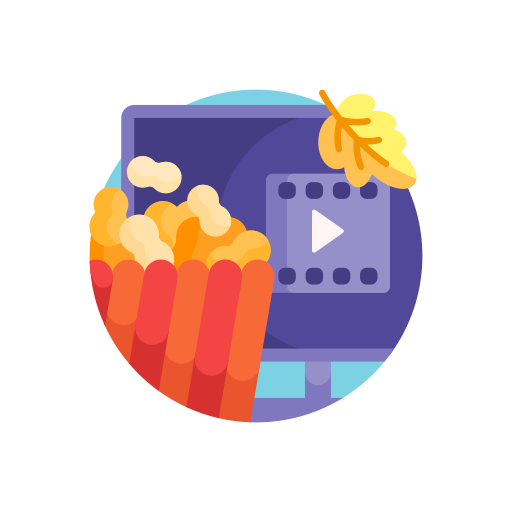 Top Rated Games
Our giant collection of games is sure to provide you with endless hours of entertainment. Whether you're into action games or RPGs, we have something for everyone in our library. Play at your leisure in either single or multiplayer mode, directly in your browser or using our additional client for a seamless, lag-free gaming experience.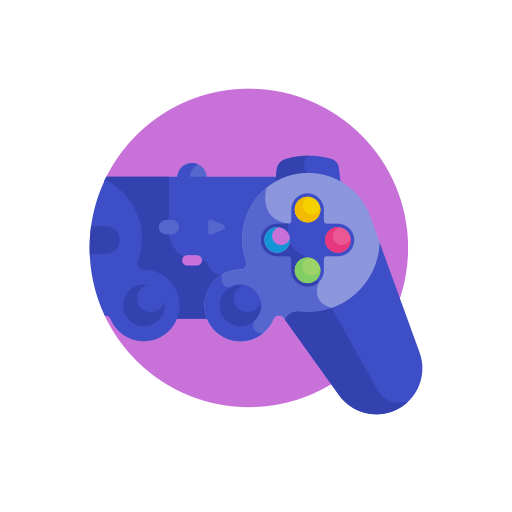 Massive Music Collection
We understand that music is an integral part of your life, which is why we offer a big selection of top-quality music channels that cater to all your moods and occasions. If you need some motivation at the gym or just want to relax at home after a long day, we have a playlist to suit your every need. Plus, with the ability to access our service from anywhere, you can take your music with you on the go, no matter where life takes you.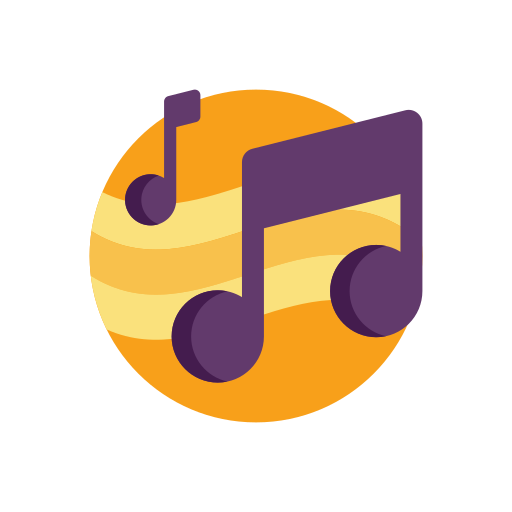 Over 100,000 Audiobooks
We take pride in offering an unparalleled collection of national and international audiobooks, covering a wide variety of genres that are updated regularly to keep our library fresh and exciting. Whether you're a fan of thrillers, romance, or non-fiction, you'll find plenty of options to keep you engaged and entertained for hours on end. In addition, we are proud to feature a number of award-winning audiobooks, including New York Times bestsellers, so you can enjoy the very best in literary entertainment.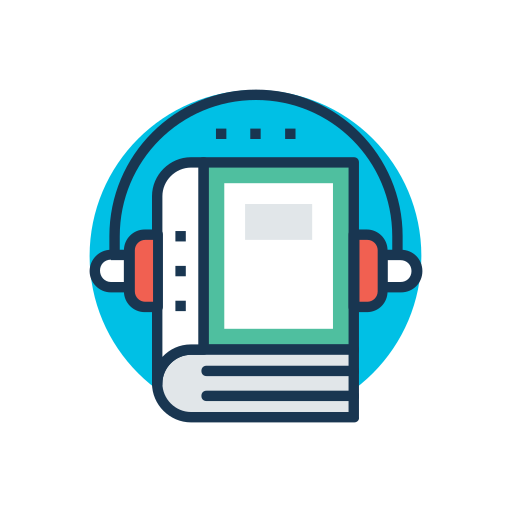 Watch Sports
Stay up-to-date with all your favorite sports and never miss a beat with our comprehensive coverage at Total Content. Whether you're a football fanatic or a cricket connoisseur, we offer a wide range of sporting events to suit all tastes. And if you do happen to miss a match, don't worry - you can always catch up with our highlights, interviews, analyses, and scores at any time, and stay informed about the best teams and players in the game.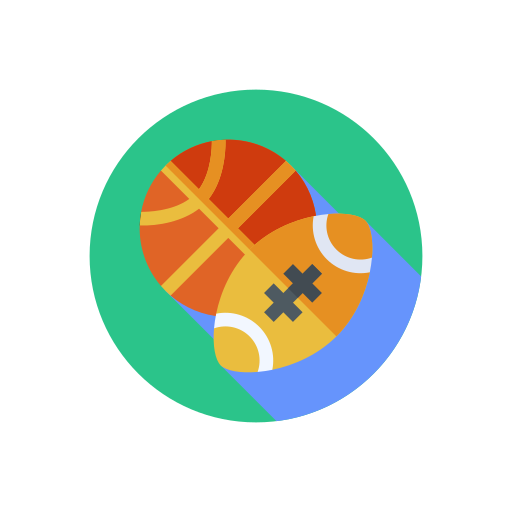 Get the Latest Apps
Make your app search process as easy as possible by downloading the most useful apps in one convenient location! Whether you need to edit videos, communicate with friends and colleagues, message loved ones, or manage files, we have everything you need right here. Our recommended apps and reviews are tailored to your specific business or hobby needs, ensuring that you always find the best fit for you. And if you can't seem to find the right app, don't worry - our live help desk is always available to offer assistance and guidance.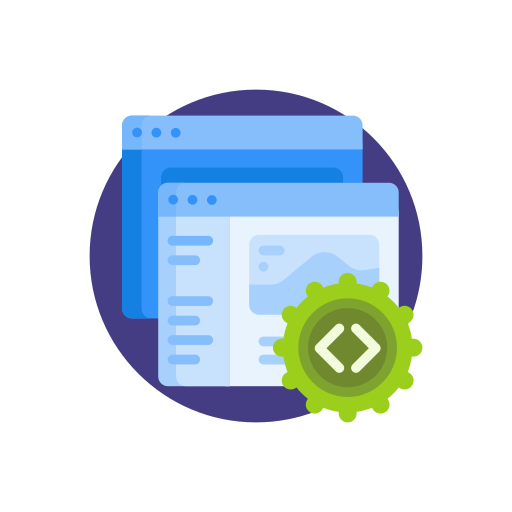 Who we are?
As a rapidly growing startup in the online entertainment industry, Total Content is committed to providing our customers with an all-in-one content platform that streamlines the multimedia experience. With just one simple account, users can access a wide range of content types all with a single login. Say goodbye to the hassle of juggling multiple logins and passwords across various platforms or dealing with bulky app downloads. With Total Content, all your movies, music, games and more are readily available whenever and wherever you are, accessible across all devices. We're constantly working to obtain new licenses for the best premium content, and our ever-expanding content catalog is updated weekly to ensure that you always have access to the latest and greatest content. Join Total Content today and experience the convenience of having all your content in one place, at an affordable price.
$39.95
/ month
Unlimited Content
Free 2 Day Trial
Single Subscription
Cancel Any Time
HD Quality
Constantly Expanding Library
One Simple Subscription
By subscribing to our service at Total Content, you'll have access to all the entertainment content you could possibly need - without the need for multiple logins or complicated tiered subscriptions. And with our transparent pricing, you can rest assured that there are no hidden costs or fees. Plus, if you ever need to cancel your subscription for any reason, you can do so at any time, no questions asked!
Why commit to a service before you know what you're getting? With our free two-day trial at Total Content, you can explore our extensive library of games, series, ebooks, audiobooks, apps, and games before committing to a full subscription. After the trial period ends, your account will automatically convert to a full subscription for just $39.95 per month, but you're free to cancel at any time with just a few clicks in the members area. It's never been easier to test out our service and find the perfect fit for you.
At Total Content, we believe that accessing quality entertainment shouldn't be complicated. That's why all you need to use our service is a device with an active internet connection and a web browser installed. Whether you're on your laptop, tablet, or smartphone, you can easily stream your favorite movies, TV shows, and more with just a few clicks. No special software or apps required - just sit back, relax, and enjoy the show!
Frequently Asked Questions
Total Content is an online entertainment portal offering movies, series, music, books, audiobooks, apps and games for its users. What makes us special is that you can access all the content with a single login on a single affordable subscription.
Every new account starts with a free two day trial. During this time you can try our members area to see if our service is for you. If you will not cancel your trial before it ends, your account automatically will convert into full subscription billed $39.95 per month until cancelled. You can cancel your trial/subscription at any time, no questions asked.
It's easy! In members area, select "Support" option and contact our team. Your trial/subscription will be cancelled and you will not be billed again. Your access to the members area will remain active until the end of billing period.
Most of the content is available worldwide. However, certain content (especially movies and series) is available only in selected regions due to licensing restrictions.
Any device with an active Internet connection and an up-to-date web browser is suitable. Recommended Internet bandwidth is 3Mbps for HD videos, 6Mbps for Full HD and 25Mbps for UHD.